Culture of Kodaikanal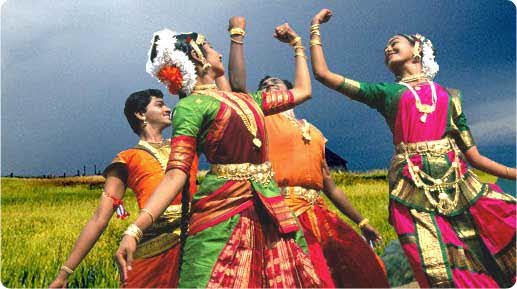 People
Tamilians form major population of Kodaikanal and the aboriginal tribes that could be seen rarely are Puliyans and Paliyans. Since 1st century AD, these indigenous tribes are gatherers and hunters but as the time passes by, they are getting completely incorporated in community life. Now, lots of people of Kodaikanal are opting those work related to horticulture, plantations and tourism.
Language and Religion
Tamil and English are the main language spoken in Kodaikanal. But, being tourist destination, people of Kodaikanal knows different type of languages too. Other languages that are spoken in Kodaikanal are Hindi, Malayalam, Kannad and even Dravidian languages are also spoken here.
If we talk of religion in Kodaikanal, Christianity is the main religion to be followed as Kodaikanal was discovered by European and American missionaries. Hinduism is also equivalently followed here.
Food
Basically, delicious range is available for both vegetarians and non-vegetarians in Kodaikanal. One can enjoy here food like Chinese, Mughlai, South-Indian, Tibetan, and many more.
Local festivals, Art and Music
The main festivals celebrated in Kodaikanal with full zeal and enthusiasm are Pongal, Summer Festival, Miladi Sherif, Matyanjali festival, Chithirai festival, tourist fair, Deepawali, Jallikkattu, etc. Art of Kodaikanal is also impressive and that can be seen from the handicrafts available for the sale.
Things to do in Kodaikanal ( 18 )