History of Kodaikanal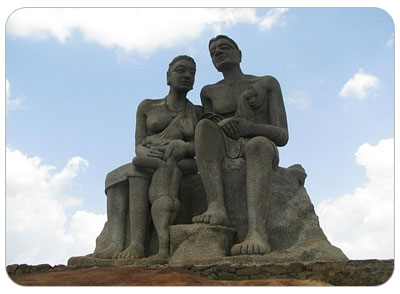 Kodaikanal was founded in early 19th century when the era of colonial period was going on. The place got its inhabitants for the first time during 1840s and they were Palaiyar. Not only British, but others were also interested in settling down in Kodaikanal and the main among them were German, Irish, Swedish, French and Americans.
There were few interesting chapters related to detailed informations about the city in Sangam Literature. During 14th century, the main rulers of Kodaikanal were the Pulyans. Pulyans ran away from Kodaikanal because of fear of Tipu Sultan's assault. In the year, 1821, Lt.B.S.Ward was the first recognized British person to be settled on this astonishing place. Gradually, the place became summer retreat for the high class British royals during summer season. CR Cotton Judge, a sub collector, Dr. Weight and Dr. Fane were the main British personalities to construct the houses in this wonderful place.
Later on, the first Church was made in 1860 and then as the time passes by, many developments took place in Kodaikanal and thus results in one of the main tourist destination of India. In 1875, the first train got started from Chennai to Madurai and then the train got stoppage till Tuticorin.
15 Places to Visit in Kodaikanal