Travel Within Indore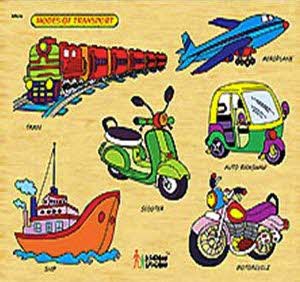 At present, one can see wonderful growth and development in the modes of local transportation in Indore. There are lots of options available for you to travel in and around the city and the main among them are local buses, auto rickshaws, city van and even tempos.
Local buses
The first and foremost option for travelling locally in Indore is that of local buses. These city buses are run by the municipal corporation of Indore to facilitate the conveyance in Indore mainly for local people but it also help the tourists a lot to cover the places located at the different nooks of the city. the fares of these bus services are quite minimal and offers high standard services to its passengers with the great hospitability by the drivers and conductors.
Auto Rickshaws
Other most useful means of local transport are auto rickshaws. They are just like a lifeline to the local transport of Indore city of Madhya Pradesh. Many places in Indore could not be covered by the local buses, and for such situation auto rickshaws are preferred. Though the auto rickshaws are bit costlier than the other means of transport in the city yet much preferred by the tourists.
City Vans
Like city buses, Indore Municipal Corporation also run city vans for the convenience of the people of Indore city.
15 Places to Visit in Indore