Culture of Indore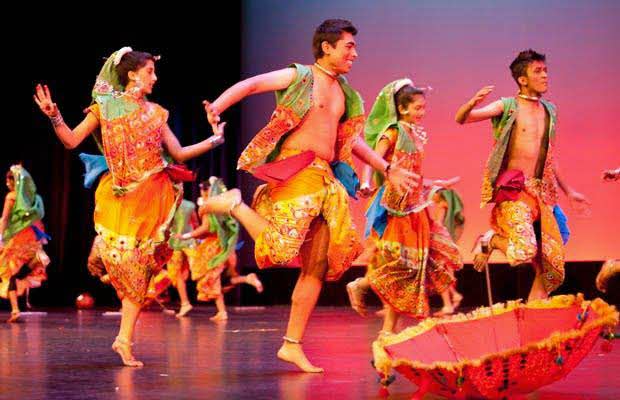 People
People of Indore are addressed as "Indories". They are very amiable, courteous, soft-hearted and friendly by nature. They are quite business-minded and basically, make the use of English, Gujarati, Hindi and Sindhi for mutual conversation. Perfect harmony could be seen among the people of Indore.
Language and religion
Indore is usually referred as the multi-lingual city and one could see here people making use of different prime languages like Hindi, Bengali, English, Gujarati, Urdu, Sindhi, Marathi and much more. Other than these, local dialects like Malwi, Bundelkhani, Chhattisgarh, etc. can also be witnessed in this region.
The main religion of Indore is Hinduism but also equal weightage is given to other famous religions like Islam, Jainism, Buddhism, Christianity, etc.
Food
Food habits of Indore also throw light on diversity of culture. Like, in Indore people used to enjoy different types of cuisines among which the main are Malwa, Gujarati, South Indian, Marathi, Rajasthani, Uttar Pradesh's cuisine and much more. The taste of Indories is quite spicy and they love to eat Indian chat, one of the famous dishes of Indore.
Local festivals, music and art
Among the local festivals in Indore, one can include festivals like Gangaur, Teej, Rangapanchmi, Gudi Padwa, Ganesh Chaturthi, Navaratri, Deepawali, Dussehra and almost all the main festivals of India are celebrated here with great enthusiasm and fervor.
Art aspect of Indore is also very strong as it highly deals in the large-scale business of Tie and dye textile, Batik, Hand-block printing and much more.
Things to do in Indore ( 11 )