Indore Tourism
Indreshwar, Indor
| | | | |
| --- | --- | --- | --- |
| | 0 | | Reviews |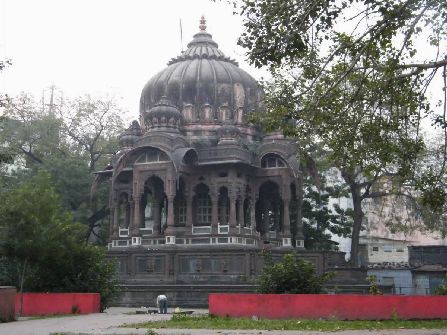 About Indore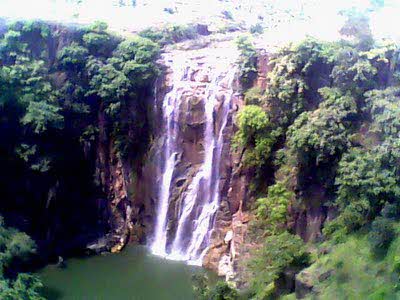 Indore is very interesting and historical city fully blessed with rich culture and tradition. Not only is this much about Indore!! Indore is quite wonderful city carrying lots of motivating facts and sprinkled with innumerable attractions for alluring tourists from all over the world.
Geographically, the city is located at height of 553 meters above the sea level on the Malwa Plateau in Madhya Pradesh. Also, the two main rivers of India named the Saraswati and the Khan has given this wonderful city place on their banks. Rani Ahilyabai Holkar was the main founder of this commercial hub and the city got its name from Indreshwar temple during 18th century. Therefore, one could see perfect blend of historical aspect and modernization in the city named Indore!! Being a commercial capital of Madhya Pradesh, Indore is highly recognized and noteworthy city in the business world.
Indore has taken the shape of most-liked tourist destination of India just because of its scenic beauty, historical monuments, magnificent palaces, gorgeous temples, massive forts, amusement parks and many more. Not only in the city but one can also travel around the city as Indore is well-surrounded with numerous tourist places too. The main attractions in Indore are Rajwada, Lal Bagh Palace, Chhatri Bagh, Kanch Mandir, Bada Ganpati, Annapurna Mandir and much more. Therefore, these and more are spotted in Indore to summon the tourists from all over the globe.
Indore is blessed with favorable moderate climate which allows tourists to visit this astonishing city throughout the year. Amazing but true that summers in Indore are not too hot and humid as it remains in the cities of Rajasthan and some other state of India. Indore also not lags behind in the gastronomic aspect and has lot to offer its visitors to feed their stomach!!
A visit to Indore of Madhya Pradesh would really be great experience for you forever!!!
Indore Fast Facts
City: Indore
District: Indore
State: Madhya Pradesh
Country: India
Known As: Indorite
Famous for/as: Monuments
Best Season: Oct - Mar
Summer: 21 to 45°C
Winter: 8 to 32°C
Rain: Jun - Sep
Area: 526 km2
Altitude: 553 m (1814 ft)
PIN Code: 4520xx
STD Code: 0731
Indore News Papers
Hindi: Nava Bharat, Dainik Bhaskar, Dainik Sandhya Prakash
Languages: English, Hindi, Gujarati, Sindhi, Malvi
15 Places to Visit in Indore