Travel Within Gwalior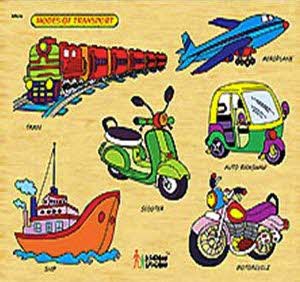 To commute in Gwalior city is very easy and there are sufficient means of public transport in the city to make you convenient. The main means of local transport are mini bus, auto rickshaws, Tongas and buses.
Auto Rickshaws
The most commonly seen local means of transport in Gwalior are auto rickshaws. One could find lots of rickshaws plying over here and there in the city to offer their services but mostly found outside the railway station. Keep in mind, the rickshaws are non-metered here so it is better to fix the fare beforehand only.
Tongas
Though sound old-fashioned but yet successful in offering their perfect services to visitors. They are the cheapest means of transport but unfortunately, they are available for specific routes only.
Mini Bus
The city also provides the service of mini buses to make the travelling within the city more convenient and cheap. The charges of mini bus to move from one place to another are quite nominal and revolve around INR 40.
Bus
One could find lots of city buses plying over the roads to offer their services in the city but these services could be availed by visitors of some specific routes.
15 Places to Visit in Gwalior