Travel Within Dwarka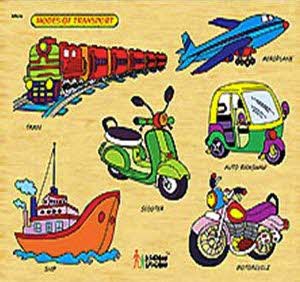 Bus
Buses are the major mode of transport to get around the city of Dwarka. They are quite cheap and are much preferred by the locals.
Auto Rickshaw
To travel within the city, auto rickshaws are quite popular among the tourists. They are not metered and generally charge around Rs 10 to 12 per km. they are quite safe in case of night travel and usually don't charge extra night fares.
Cycle Rickshaw
To roam around the various attractions within the city of Dwarka, cycle rickshaws are much preferred mode of transport for the locals and the tourists. They are also quite cheaper.
10 Places to Visit in Dwarka