Travel Within Dharamsala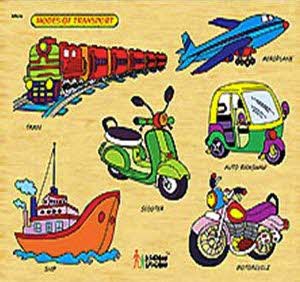 Dharamsala is a beautiful city with a clean environment. The scenic beauty, amazing landscape, dense forest, and the vibrancy of Buddhist culture make this place more interesting. An ideal medium to travel within the city is by walking. By walking the travelers can stare and mesmerize the sights and the stunning beauty of Dharamsala. The cool weather, naturally perfumed air and pleasant breeze solve out all your stress and make you comfortable. Business peoples and hard workers visit this beautiful city to spend their vacations. The city is known for its Tibetan culture and spiritual importance. Buddhist travelers from all over the world visit their spiritual leader in Dharamsala.
Walking down the street is an excellent option to explore the true culture of Dharamsala. Take a relaxation march and you will get nearer to amazing beauty. An alternative way to explore the beauty of Dharamsala is by hiring a taxi. It will offer you a very suitable and relaxed travel within the city. The fares are affordable and charged based upon your travel distance. Travelers can decide to travel by the local buses to explore the stunning beauty of this city. These buses run at fixed times and are the best way to reach the nearby tourist destinations.
15 Places to Visit in Dharamsala