Travel Within Denmark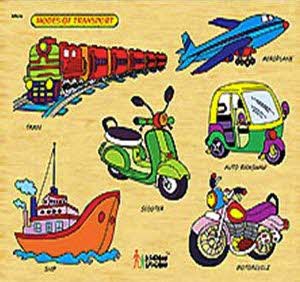 Despite being made up chiefly of islands, Denmark is a swift and easy country in which to tour. All types of public transportation – trains, buses and the essential ferries – are punctual and well-organized, and where you need to toggle from one type to another, you'll find the timetables remarkably well integrated. Trains are easily the most efficient and convenient way to move around. Danske Statsbaner (DSB) – Danish State Railways – run an extensive and reliable system. InterRail, Eurail and ScanRail passes are applicable on all routes except the few private lines that function in some rural areas. Ferries connect all the Danish islands, and differ in size and speed from the state-of-the-art catamaran connecting Zealand and Jutland to raft-like affairs serving tiny, secluded settlements a few minutes off the mainland.
Cycling is the idyllic way to be glad about Denmark's green landscape, as well as being a good means of getting around the towns. Traffic is meager on most country roads and all big towns have cycle tracks – though watch out for sometimes less-than-careful drivers on main roads. Given the outstanding public transport system, the magnitude of the country and the moderately high price of petrol, driving isn't really reasonable unless you're in a group. Car rental is expensive, although it's worth checking the cut-price deals offered by some airlines.
20 Places to Visit in Denmark