Denmark Tourism
The Land of Light
| | | | |
| --- | --- | --- | --- |
| | 0 | | Reviews |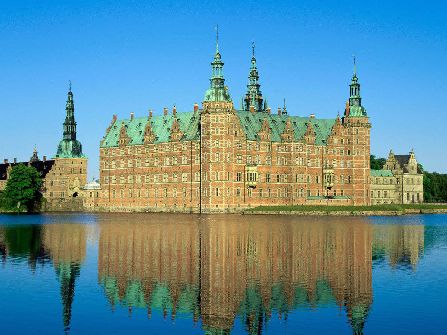 About Denmark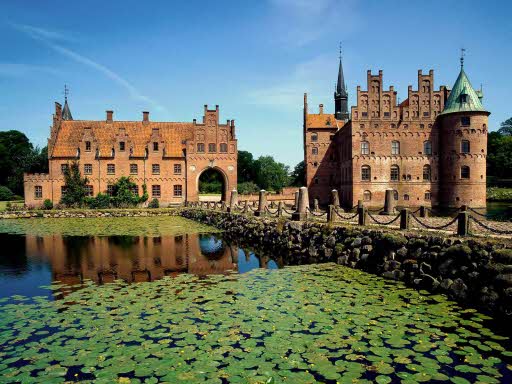 Like many Scandinavian countries, Denmark is a multi-ethnic and modern society with a proud history going back to the Viking Age, making it a charming holiday destination in Northern Europe. Even though it is often overlooked by tourists 'doing the Continent', Denmark's undulating countryside and luminous cities have much to offer holidaymakers.
Denmark is well-known for many things, from chic castles to Viking remnants to scenic fjords and golden beer. It's hard to get away from the castles – Copenhagen tours pretty much entail you to pass at least one or two. And while there are copiousness to choose from, it's no secret why Rosenborg Castle is one of the top Denmark tourist attractions. Both opulent and stately, the real draw is the regal collection spotted all through the many chambers and ballrooms. Mainland Denmark is situated on the Jutland Peninsula, with 482 islands including Zealand, Fyn, and Bornholm in the Baltic Sea making up the rest. The landscape is a hodgepodge of dairy farms, small towns and fishing villages, and lush countryside; while luminous cities like Copenhagen and Århus maintain a naturally chic style with Michelin-starred restaurants, lively nightlife, and world-class shopping.
Denmark's long history is evident in the 18th-century settlements, thousand-year-old churches, and Neolithic burial places dotted around the country; remnants of Viking settlements are still evident in coastal towns like Roskilde. Denmark is often cited as the happiest country in the world according to contentment surveys, and it's easy to see why when you look at the clean streets, well-organized public transport systems, and progressive social policies. For visitors, this tranquil and friendly approach is just one aspect of a pleasant holiday in Denmark.
Denmark Fast Facts
City: Denmark
State: World
Country: Denmark
Famous for/as: Amusement Park, Art Gallery, Boating, Church, Mountain Biking, Museum
Best Season: Jan to March
Summer: 18 to 26°C
Winter: -0 to -13°C
Rain: Oct to March
Area: 42915 km2
Altitude: 31 m
STD Code: 45
Languages: Danish, Faroese, German, Greenlandic
20 Places to Visit in Denmark