Travel Within Dalhousie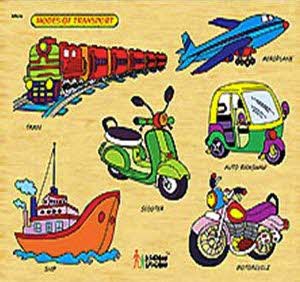 As it is very clear that Dalhousie is a hill station and so the roads at this region are quite zigzag shaped and are highly steeped. Therefore, it is very difficult to drive any vehicle in this area and this problem minimizes the means of local transport. But, this doesn't mean the scarcity of local transport means!! One could find taxis, local buses and also horse carts for roaming in the city.
Taxis
The best option to travel in and around any hill station is Taxi and so is the case with Dalhousie. Tourists would get the taxi from the taxi stand either for the day excursion or it would be much better to hire it for exploring entire sightseeing of Dalhousie. Basically, the rate of taxis varies from INR 5200 to INR 8000 but it may vary also from time to time.
Local buses
For the convenience of tourists and local people, one could see lots of buses plying over the steeped roads of Dalhousie. This mode of local transport is much cheaper than the other means and is quite affordable. But, those tourists who can afford usually hires taxis for the comfort reasons as the buses are not comfortable and are also quite slow.
Horse Carts
Last but not the least, horse carriages also serve as the means of transport in Dalhousie. People especially tourists love to explore the majestic hill station on this fabulous ride. It is one of the great experiences to move on the old-fashioned horse-carts but is best for short distances only.
15 Places to Visit in Dalhousie