Culture of Dalhousie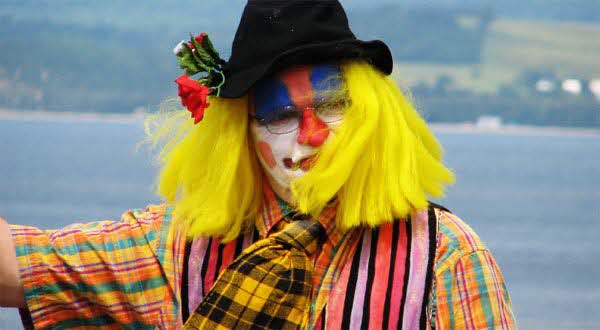 People
The people of Dalhousie are great human-beings to be met with. They are very friendly by nature and too polite while speaking. Therefore, the tourists who went their get easily interacted with them and feel much comfortable also. Major part of the population of Dalhousie comprises of tribal people like Gaddis, Gujjars, Lahaulis, Kinnars and Pangawals.
Language and religion
Hindi is supposed to be the main language of Dalhousie but also one could see the Pahari language much on the tongue of people of the hill station. There are many dialects under Pahari language and most of them are commonly used by the people there.
Hinduism is the main religion followed in Dalhousie. Though other religions like Christianity and Islam, Sikhism and Buddhism are also equally treated.
Food
Dalhousie is not only the hub of innumerable tourist spots but is also good place which offers the great varieties of food dishes. Whether you are vegetarian and non-vegetarian, the hill station proffers you great varieties of food and with great taste. There are loads of restaurants and eating joints to provide you delicious food.
Local festivals, music and art
Almost all the festivals celebrated in Dalhousie are quite colorful and celebrated with great joy and bliss. The main festivals are the Summer Festival, BonAmi festival, and many more. People used to perform dances and sing songs for expressing their joy and happiness.
Music in Dalhousie is also wonderful and the theme of the music is basically based on the religion only. People of Dalhousie are quite skilled and artistic. It is clear from the items made by them which are made up of wood, metal, leather and also wool.
Things to do in Dalhousie ( 23 )