Travel Within Chikmagalur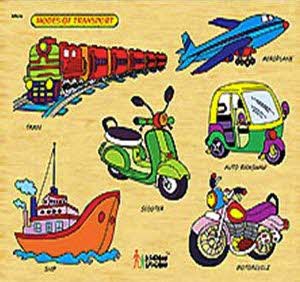 Chikmagalur is a hilly region and hence roads are steep which make it difficult for the travelers to travel across the town. But for the ease of the tourists, there are many transport options available to travel within the city of Chikmagalur.
Bus: Due to hilly terrain, auto rickshaws or cycle rickshaws are not frequently operated in the town and hence buses are mostly used for the public transport. They are easily available to travel across the town and are inexpensive also.
Jeep: Jeeps are also quite common in the town. The jeep tours are available for visiting the coffee plantations and these plantations lie on the steep roads, thus no other vehicles can climb there. However, cabs are provided by the hotels but they are expensive.
9 Places to Visit in Chikmagalur