Chikmagalur Tourism
Chikmangalur, Chikkamagaluru, Chikmaglur
| | | | |
| --- | --- | --- | --- |
| | 0 | | Reviews |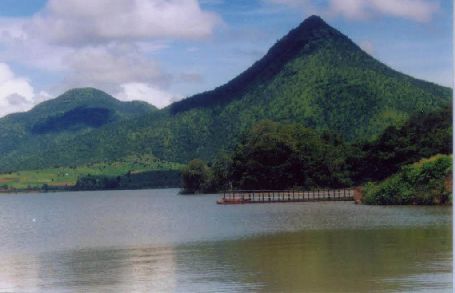 About Chikmagalur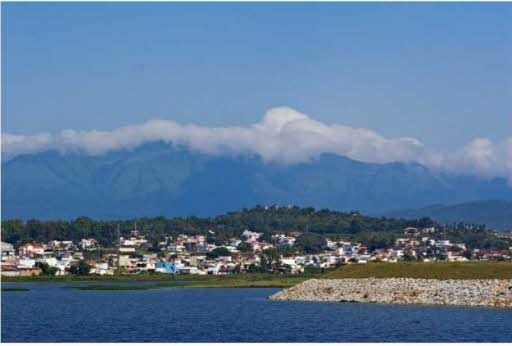 Chikmagalur is a captivating town in the south-western part of the state of Karnataka in India. Nestled amidst the Baba Budan Hills, Chikmagalur literally means, 'Younger's daughter's town' which has been derived from a legend according to which this quaint town was gifted to the younger daughter of Rukmangada, the chief of Sakrepatna as a dowry in her marriage. Blessed with lofty hills, cascading valleys, sparkling streams and scenic landscapes, the bewitching town of Chikmagalur is renowned for its wide spread coffee plantations which have regarded it as the coffee capital of Karnataka.
Carved against a hilly canvas, the awe-inspiring district of Chikmagalur is full of wide array of natural splendors, exotic wildlife and wonderful temples that make it a popular tourist paradise in Karnataka. Moreover, the unpolluted ambiance and tranquil surroundings also add to the popularity of the place and make it a relaxing escape for the discerning tourists. Apart from scenic vistas, the town is also an important trade and commercial hub in the state.
Among huge wealth of natural splendors, one of the major attractions in the town is the Mullain Giri which is acclaimed as the highest peak in Karnataka and is elevated at a height of about 6300 feet above the sea level. Moreover, the Kondadarama Temple in Chikmagalur holds a special religious significance among the devotees and is worth a visit due to its symbolic blend of Dravidian and Hoysala architectural styles. The Bhadra Sanctuary that lies near the town is a favored destination for the wildlife lovers and nature lovers alike. Not only this, the unexplored town of Chikmagalur also offers an escape for the spiritually inclined people. The festival of Dusshera is celebrated here enthusiastically followed by vibrant folk performances and cultural activities that beckon a number of tourists to the town. On the whole, Chikmagalur is a beautiful holiday destination and an ideal tourist spot for everyone to enjoy a memorable vacation.
Chikmagalur Fast Facts
City: Chikmagalur
District: Chikmagalur
State: Karnataka
Country: India
Famous for/as: Hill Station, Lakes, Wildlife
Best Season: Sept to May
Summer: 21 to 35°C°C
Winter: 14 to 32°C°C
Rain: Jun to Sep
Altitude: 1894 m
PIN Code: 57710x
STD Code: 08262
Languages: Kannada, English
9 Places to Visit in Chikmagalur