Travel Within Chandigarh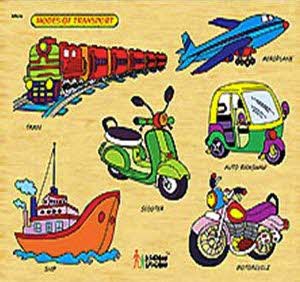 Chandigarh is the city with the largest number of per capita vehicles in India. Most people in the city travel in their own vehicles. A large number of autos and taxis ply on wide roads of Chandigarh. The city has well maintained roads and with planned parking spaces throughout the city. There are auto and taxi hubs on particular spots throughout the city from where one can hire the vehicles for a comfortable journey within the city.
The local transportation is very efficient and the auto and taxi drivers are very courteous and polite. They charge genuine rates from the tourists, and tourists can travel around the city in a hassle-free manner during days or nights. Chandigarh Metro Rail project is underway presently and it is supposed to further decongest the city roads and ease the traffic even during peak office hours.
15 Places to Visit in Chandigarh