Chandigarh Tourism
| | | | |
| --- | --- | --- | --- |
| | 0 | | Reviews |
About Chandigarh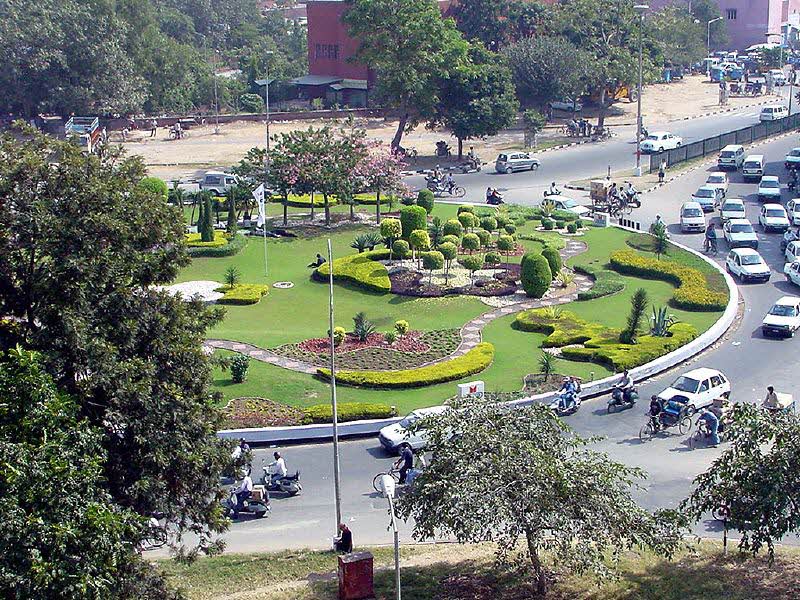 Chandigarh is the most planned city in India, located in the northern part of the country. The city serves as the capital of two Indian states Punjab and Haryana, and also is a union territory in India. This is the region the city is a political hub with many government offices intended to serve the administrative works of two states and one union territory.
Chandigarh literally means the fortress of Chandi. Thus, the city owes its name from the Hindu Goddess Chandi. There is an ancient temple of Goddess Chandi in the city that is an inspiration behind the city's naming of Chandigarh.
Chandigarh is a beautiful city with beautiful surroundings and a number of well-kept gardens. Each of these gardens is dedicated to particular species of flora. Chandigarh is often recognized as the most and the first planned city in India. The city's urban planning and architecture have been acclaimed internationally. Renowned architects of the world Le Corbusier and Pierre Jeanneret have been engaged by the then Prime Minister Jawaharlal Nehru for planning the city.
Chandigarh deserves the status of a prosperous and peaceful city. The city tops the list of cities in India with respect to highest per capita income. According to a government study conducted in 2010, Chandigarh is the cleanest city in India. The city is located in the picturesque foothills of Shivaliks. There are so many tourist attractions in the city including Nekchand's Rock Garden and a number of parks. The city serves as a gateway for escaping to nearby tourist places of Amritsar, Shimla, Chamba and Kasauli.
Chandigarh Fast Facts
City: Chandigarh
District: Chandigarh
State: UT
Country: India
Famous for/as: Scenic
Best Season: Sept - March
Summer: 20 to 45°C
Winter: 2 to 26°C
Rain: June to August
Area: 114 km2
Altitude: 350 m
PIN Code: 1600xx
STD Code: 0172
Chandigarh News Papers
Punjabi: Punjab Kesari, Desh Videsh Times, Chardhikala
English: Punjab Mail Online
Languages: Punjabi, Hindi, English
15 Places to Visit in Chandigarh