Travel Within Bhubaneswar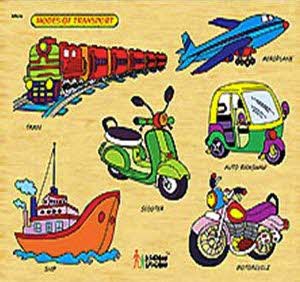 To explore the city Bhubaneswar locally would be wonderful experience for its visitors for the sure. Most commonly used means of local transportation in the city are Auto-rickshaws, local buses, cycle rickshaws and none other than taxis.
Auto-Rickshaws
For sophisticated travelling within the city, the Government allowed auto-rickshaws to offer their services to the people residing there and also its visitors. The auto-rickshaws are non-metered and so, it is better to fix the rates beforehand only.
Local buses
Government of state has started its city bus service for the convenience of its visitors and it is popularly known as DTS service. It is better to get details of this bus service from the local people. Other one is OSRTC – Orissa State Road Transport Corporation which also imparts its services in this respect.
Cycle Rickshaws
Cycle rickshaws are the cheapest mode for travelling local places of the city. These are also easily available.
Taxis
Taxis are the fastest means for local travelling and one could reach the desired sites through taxis very fast and speedily. But these are little costlier than the other local means of transportation. Cabs are also the best option for visiting the city throughout the whole day. Few tour operators also allow the tour packages for convenience of the visitors.
15 Places to Visit in Bhubaneswar