Travel Within Bhopal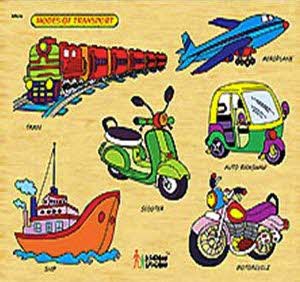 There are numerous options available for travelling within the Bhopal. Bhopal is one of the big cities of Madhya Pradesh and also well-developed, so there is no dearth of local transport means. Like, tourists and even local people can make use of travel options like auto rickshaws, local buses and taxis. Cabs are also available for offering their services.
Auto Rickshaw
It is the most commonly used means of transport in Bhopal for travelling around the city. Even in the night, it is also available for you to offer you its services and without any extra charges. But, before hiring auto, you should do proper bargaining for the rates as they do not run on meters.
Bus
You can also opt for the local buses in Bhopal for commute. They are the cheapest and reasonable at the fares and are also available for all the regions of Bhopal.
Taxi
For reaching fast and speedily and willing to pay high fares, then taxis are the best options for travelling around the city. Taxis and cabs are available at the railway station, airport and even in the hotels where you stay. Usually, the fare of taxis varies from INR12 to 14 per kilometer.
15 Places to Visit in Bhopal