Culture of Bhopal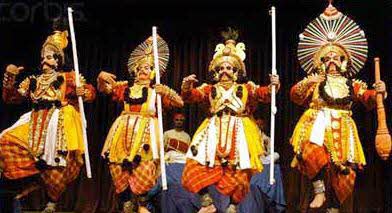 People
People of Bhopal are very polite and keep their helping hands for all those who are in need. They usually have a habit of eating paan (beetle leaf) and you can see lots of paan shops in every street of Bhopal. This culture of eating paan continues from generation to generation.
Language and Religion
To converse, people of Bhopal make use of so many languages but among them, Hindi is the main language spoken in Bhopal. Other languages spoken in Bhopal are Urdu, Gujarati, Sindhi, English and Marathi.
Religions followed in the Bhopal are too many but the most common one is Hinduism. Other than Hinduism, you can see the people belonging to other famous religions like Muslim, Sikhism and Christianity.
Food
Food in Bhopal supposed to be very heavy and the main part of the food in proper Bhopal includes breads, curries of fish, chicken and mutton and the rice varieties like biryani and kababs. The people of Bhopal used to add special flavors of onions, spices and garlic to make their food tastier.
Local festivals, Art and Music
Most of the common festivals celebrated in Bhopal with full fervor and joy are Diwali, Dussehra, Navratri and Ramnavmi. Also, lots of fairs are also organized for entertaining the people of Bhopal and the Ijtima is one of the famous ones. Art and music of Bhopal also add charisma to its culture.
Things to do in Bhopal ( 16 )