Temple in Mexico
Must See
1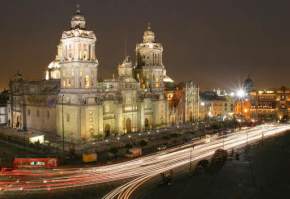 Oaxaca
Heritage, Nature, Pilgrim, Water
Famous for: Beaches, Churches, Museum, Temple, Monuments

---
Oaxaca is a state and also happens to be the capital city of Mexico. The city of Oaxaca exudes rich history and culture. Oaxaca was once the historic home of the Zapotec and Mixtec peoples. With...
Must See
2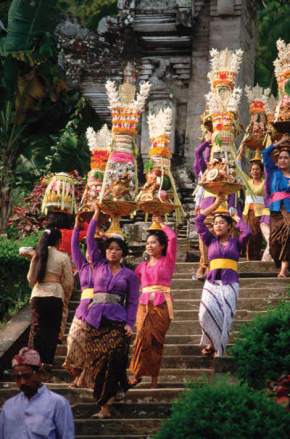 Food Of Gods Festival
Nature, Pilgrim
Famous for: Temple, Mexican Cuision, Beverages, Cakes, Seven Moles, Corn, Chocolate

---
Food of the Gods Festival held in Oaxaca offers travellers with the best of the country's gastronomy. This food festival is well-known all over the world and attracts tourists and certainl...
Things to do in Mexico ( 22 )