Amusement park in Mexico
Must See
1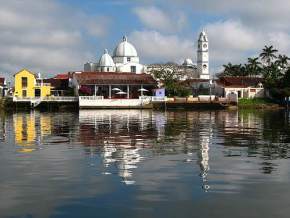 Tlacotalpan
Entertainment, Nature, Water
Famous for: Lakes, Garden, Beaches, Amusement Parks

---
Tlacotalpan means "in the middle of the Earth" and is situated on the southeast of Veracruz State, on the seashore of the Gulf of Mexico. It is a river port bounded by the Papaloapan...
Must See
2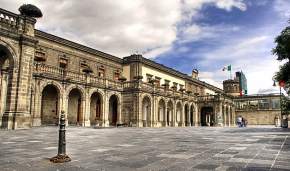 Chapultepec Castle
Land, Entertainment, Heritage, Water
Famous for: Beaches, Amusement Parks, Museum, Fort, Artifacts, Chapultepec Zoo

---
Chapultepec Castle is one of the popular fortresses that remain flocked by the tourists. This castle was set on top of Chapultepec Hill that was situated in the heart of Chapultepec Park in...
Things to do in Mexico ( 22 )