Temple in Jaisalmer, Rajasthan
Must See
1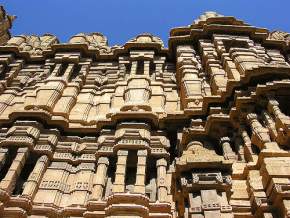 Chandraprabhu Temple
Pilgrim
Famous for: Its marvelous architectural style being done with red sandstone

---
Chandraprabhu Temple is one of the main attractions of Jaisalmar and is the most exceptional Jain Temple. It was constructed in 1509 AD and is situated at the Golden Fort of Jaisalmer. This temp...
Must See
2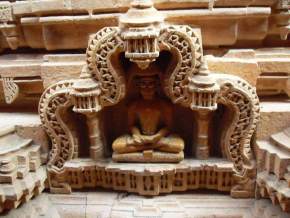 Kunthanath Temple
Pilgrim
Famous for: Fabulous carvings on the pillars with great architectural style

---
Jain devotees are fortunate to have this magnificent temple as their religious destinations. This charming temple is mainly devoted to one of the main Tithankar of Jains, Lord Kunthanath. This a...
Things to do in Jaisalmer ( 12 )