Travel Within Jaisalmer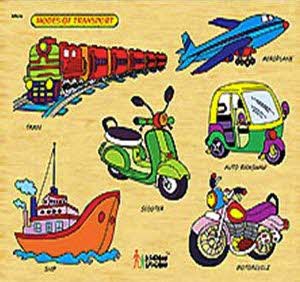 For easy and comfortable travelling in Jaisalmer, there are present lots of mode of transports like auto rickshaws, camel ride, taxis and local buses. Jaisalmer is well connected with other major cities of Rajasthan. The nearest airport at Jaisalmer is confined to militaries and therefore, only few selected flights are available. But, from Delhi there is a direct train to Jaisalmer and outside the railway station, there is an auto stand from where you can hire auto for reaching the city center. Also, you can hire taxis and autos standing outside the airport or railway station for local transportation. Usually, the y used to charge INR 200 to 300 for travelling in any part of the city.
Auto Rickshaw
Autos are the most common means of transport in Jaisalmer and available at very little distances for your convenience. Fare of auto rickshaw is very cheap in Jaisalmer.
Camel Ride
Travelling within Jaisalmer by camel safari is really very exciting and enjoyable.
Buses
Local buses ply from one area to other in Jaisalmer for the convenience of local people as well as tourists. The fare of such buses is also very low.
Taxis
Though the fare of taxi is little bit higher but if you want to ride with full comfort and ease, then taxi is the best option for reaching the different areas of the city.
15 Places to Visit in Jaisalmer