Temple in Greece
Must See
1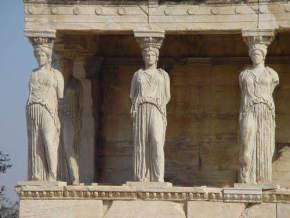 Acropolis Akropolis
Land, Pilgrim
Famous for: Mountaineering

---
The temple of Olympian Zeus built in 6th c. B.C., one of the biggest in antiquity and close by Hadrian's Arch which forms the emblematic entrance to the conurbation Crowned...
Must See
2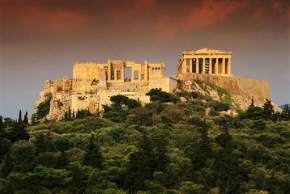 Athens
Land, Entertainment, Pilgrim
Famous for: Temple

---
The Greek capital is undergoing a drastic period of urban regeneration that did not stop with the 2004 Olympics. The splendid Acropolis, crowned by the iconic Parthenon temple, mounts above the ...
Things to do in Greece ( 15 )