Raipur Shopping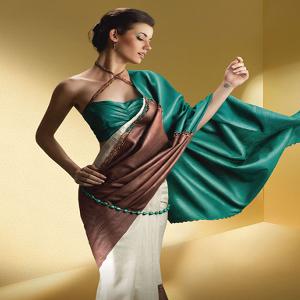 Shopping in Raipur is completely exciting and appealing. There are lots of things to buy in Raipur including the traditional handicrafts products and different types of textiles.
In handicraft items, you can shop like attractive products made up of wood, bone, horn, feathers, bamboo, bell metal, silver, paper and gold. Bamboo baskets are quite impressive and can't stop you to buy it for you loved ones also.
Textiles of Raipur are also outstanding. Among the textiles, Tussar Silk and hand-woven textiles are great attractions. Other stimulating items to buy are tribal ornaments, terracotta animals and figurines too. So, make you trip to Raipur complete by doing excellent shopping!!!
Things to do in Raipur ( 10 )