Museum in Raipur, Chhattisgarh
Popular
1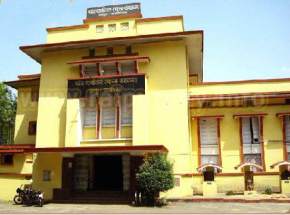 Mahant Ghasidas Memorial Museum
Heritage
Famous for: Especially loved by book lovers

---
Raja Mahant Ghasidas of Rajnandgaon has its helping hand behind the establishment of one of the great museums in Raipur named MahantGhasidas Memorial Museum. He built this museum in 1875 and sin...
Upcoming
2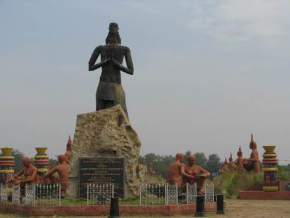 Raipur Open Air Museum
Heritage
Famous for: Wonderful display of vast collection of rare artifacts

---
Being located at the Abhanpur block of the Raipur district in Chhattisgarh and covering an area of more than 200 acres land, Raipur Open Air Museum is waiting for your noteworthy visit. This mus...
Things to do in Raipur ( 10 )