Palace in Hawaii
Must See
1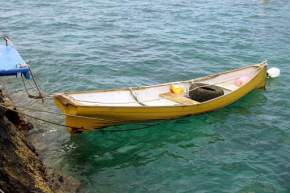 Historic Kailua Village Kailua Kona
Heritage, Nature, Pilgrim, Water
Famous for: A Bubby Seaside Historical Village- Kailua-Kona

---
Situated just 15 minutes south of Kona International Airport, Historic Kailua Village (Kailua-Kona) is a bubbly seaside township in the heart of the bright Kona Coast. Once a sleepy fishing haml...
Must See
2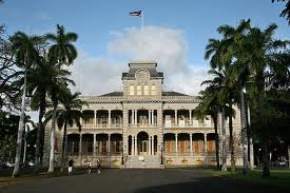 Lolani Palace
Heritage
Famous for: Historical Icon- Lolani Palace and a Museum

---
If you are a history buff, then the ironic palace called the Lolani Palace got to be on the must-see itinerary. A national historic symbol is the former official abode of the Hawaiian is enliste...
Things to do in Hawaii ( 18 )