Nashik Tourism
| | | | |
| --- | --- | --- | --- |
| | 0 | | Reviews |
About Nashik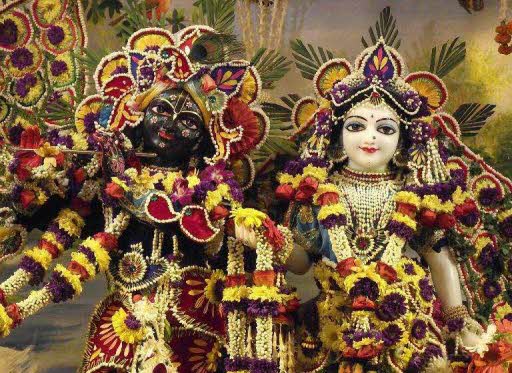 Renowned for its abundance of ancient temples and pilgrimage sites, Nashik is a famous religious city in the state of Maharashtra in India. The cultural and religious city of Nashik is located at the banks of holy River Godavari at an altitude of about 565 m above the sea level. There are various beautiful ghats on the banks of river and it is believed that taking a dip in the holy water of the river wash away all the sins and blesses the devotees wealth and happiness and their life. With its close proximity to the pilgrimage centre of Shirdi and enriched with a sacred past, Nashik is a major confluence for the people seeking peace and spirituality.
The mythological legend of Ramayana is associated with the pious city of Nashik, according to which Rama, the king of Ayodhya, stayed here for some time with his wife Sita when they were on their exile of 14 years. Moreover, many great poets like Saint Valmiki, Kalidas and Bhavabhooti created many rich poems narrating the multi-hued aspects of this ancient city of Nashik.
Apart from a religious significance, Nasik is also known as a major hub for trade and commerce in the country. With its multiple opportunities in the commercial sectors, Nashik has developed as the best metropolis in Maharashtra. Moreover, as a part of the green belt, the city is also known for its rich production of fruits and vegetables including grapes, onions and strawberries. Because of its abundanceproduction of grapes, it is also called as the 'wine capital of India'. Dotted with numerous ancient temples, splendid forts, sacredghats and flourishing industries, Nashik is a bustling township showcasing an interesting blend of ancient and modern that attracts anumber of ardent travelers to take a visit to the city.
Nashik Fast Facts
City: Nashik
District: Nashik
State: Maharashtra
Country: India
Known As: Wine capital of India
Famous for/as: Art Gallery, Caves, Fair Mela, Jyotirlinga, Museum
Best Season: Oct to March
Summer: 22 to 40°C
Winter: 12 to 33°C
Rain: June to Sept
Area: 360 km2
Altitude: 560 m
PIN Code: 4220xx
STD Code: 020
Nashik News Papers
Marathi: Deshonnati, Champavati Patr, Daily Kesari
English: Economic Times
Languages: Marathi, Hindi, English
10 Places to Visit in Nashik