Culture of Nashik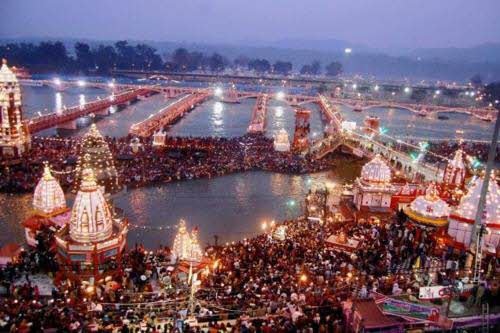 Nashik is a famous Hindu pilgrimage blessed with a rich culture and custom. It offers an interestingblend of both modern and ancient civilization replete with numerous places of interest that beckon a number of tourists from India and abroad to experience the charm of this vibrant city.
People and Religion
Nashik is a cosmopolitan city and people of almost all regions live here in harmony with each other. Though popular as a Hindu pilgrimage, the majority of Hindu population dominates the city of Nashik. The people of Nashik are very friendly and religious and they are always ready to help you in the time of need. The local residents of the city are called as 'Nashikkar'. Marathi is the official language of Nashik and after it; Hindi, English and Guajarati are the most commonly spoken language of the city.
Fairs and Festivals
The most important Hindu festival in Nashik is the KumbhMela that comes after every 12 years. This spectacular event is organized at the Trimbakeshwar Temple near Nashik that gathers millions of devotees along the banks of River Godavari. Apart from the KumbhMela, Nashik is also known for its RathYatra which denotes the celebration of Janmotsava Festival that is held for 15 days.
Food
Nashik boasts of its Maharashtrian dishes including pavbhaji and vadapav. Moreover, one can also find the delicious cuisines from the state of Gujarat and Rajasthan in the city.
Things to do in Nashik ( 13 )