Mosque in Spain
Must See
1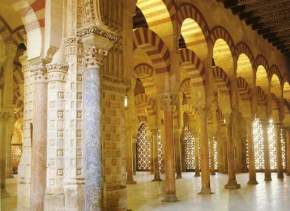 Cordoba
Pilgrim
Famous for: Mezquita, Seville's Alcazar and Granada's Alhambra

---
Located in the south-western part of Europe, Spain forms one of the most popular and charming tourist destinations. The various self-governing regions in Spain have a splendor of their own.&nbsp...
Must See
2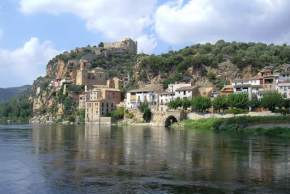 Tarragona
Heritage, Pilgrim
Famous for: The Santa María Cathedral, The Ferrán Castle, The Visigothic Basilica, The Roman Museum,

---
Tarragona is the capital of Hispania Citerior. One can see many edifices demeanor the mark of the Roman period in Tarragona. Tarragona is surrounded by a wall. This wall was built in t...
Things to do in Spain ( 12 )