Palace in Spain
Must See
1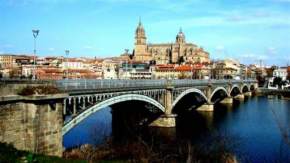 Salamanca
Heritage
Famous for: The Plaza Mayor, Casa Lis Museum, Art museum, Chez Victor, Ciudad Rodrigo

---
Salamanca is one of the most popular places in Spain. Located in the heart of Spain, the beautiful conurbation of Salamanca is developed with an assortment of tourist attractions. Owing to its f...
Must See
2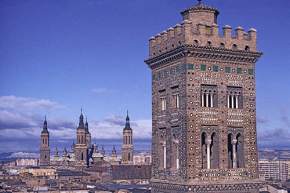 Zaragoza
Heritage, Pilgrim, Water
Famous for: Monasterio de Piedra Park, The Aljaferia, Basilica of Our Lady of El Pilar , La Seo Cathedral,

---
Zaragoza is one of the popular tourist destinations in Spain. Located on the banks of the Ebro River, Zaragoza is the capital city of Aragon. The structures and monuments divulge the rich h...
Things to do in Spain ( 12 )