Monuments in Palampur, Himachal Pradesh
Must See
1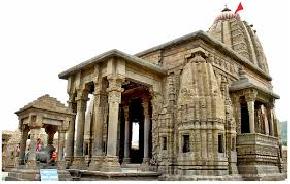 Baijnath Shiva Temple
Heritage, Nature, Pilgrim
Famous for: Temple, Monuments, Scenic Beauty

---
Baijnath Shiva Temple is a legendary Shiva Temple which was established by the two merchants namely Ahuka and Manyuka in 1204 AD. Regarded as one of the finest monuments in the region, the templ...
Popular
2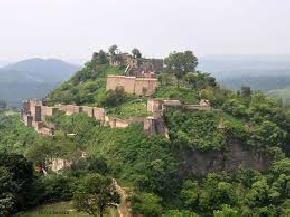 Kangra Fort
Heritage, Nature
Famous for: Forts, Monuments, Temples

---
Also known as the Nagar Kot, the Kangra Fort is a magnificent historical monument of Palampur which was built by Bhuma Chand. The massive fort is elevated at a height of 350 feet above sea level...
Things to do in Palampur ( 10 )