Hill station in Palampur, Himachal Pradesh
Must See
1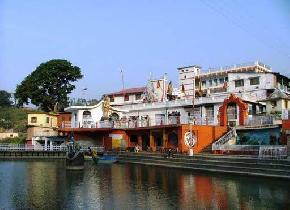 Chamunda Devi Temple
Nature, Pilgrim
Famous for: Temples, Mountains, Scemoc Beauty

---
Chamunda Devi Temple is one of the prominent religious attractions in Palampur and is dedicated to goddess Durga or Chamunda. Located at the holy banks of River Baner, the temple is set amidst p...
Popular
2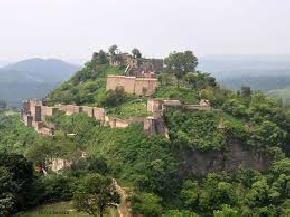 Kangra Fort
Heritage, Nature
Famous for: Forts, Monuments, Temples

---
Also known as the Nagar Kot, the Kangra Fort is a magnificent historical monument of Palampur which was built by Bhuma Chand. The massive fort is elevated at a height of 350 feet above sea level...
Things to do in Palampur ( 10 )