Art gallery in Palampur, Himachal Pradesh
Popular
1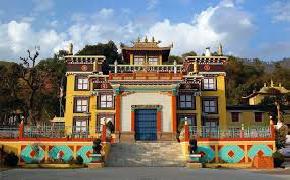 Tashi Jong
Heritage, Nature
Famous for: Monestery, Tibetian Restaurants, Scenic Beauty

---
Apart from a religious center of Buddhists, the Tashi Jong monastery serves as a community and has provided shelter to a number of Tibetan refugees. The monastery is beautifully ornamented with ...
Upcoming
2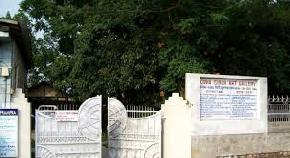 Sobha Singh Art Gallery
Heritage, Nature
Famous for: Art Gallery, Museum, Scenic Beauty

---
Sobha Singh Art Gallery is a famous art gallery in Palampur that throws light on the artistic work done by Sir Sobha Singh who was a famous painter from the state of Punjab. Housing a large coll...
Things to do in Palampur ( 10 )