Travel Within Palampur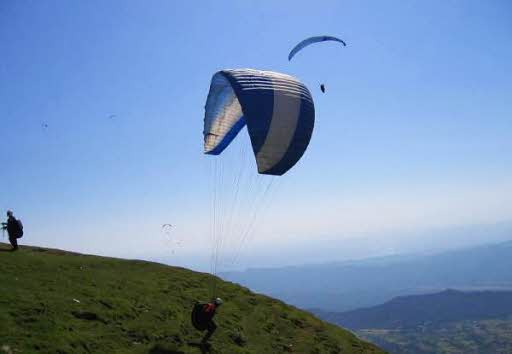 Bus
Buses are quite popular and cheap mode of travel within city of Palampur and ply between most of the parts of the town.
Auto-Rickshaw
The auto-rickshaws also serve as a comfortable and popular mode of transport for the tourists in the town. They do not run on meter and hence charges should be fixed in advance to avoid any issue afterwards. The autos may charge from Rs 15 to 30 depending on the distance travelled.
Taxi
The tourists also prefer to rental taxi or cabs to explore around the town of Palampur. They normally charge approximately Rs 13 per km and are quite convenient.
8 Places to Visit in Palampur