Fort in UAE
Must See
1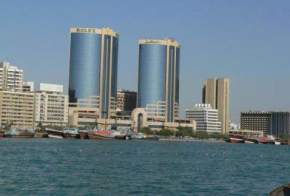 Bur Dubai Museum
Heritage, Nature, Water
Famous for: Stunning Display of The Submarine World

---
The Dubai Museum in Bur Dubai, dwelling in the Al-Fahidi Fort was constructed in 1787 to preserve Dubai Creek. The walls of the citadel are built from coral and shell from the sea, and bonded to...
Must See
2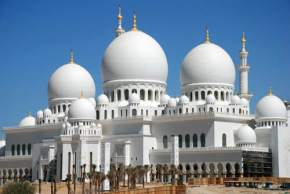 Abu Dhabi Al Hosn Palace
Heritage, Nature
Famous for: Al Hosn Palace-Old Fort or The White Fort

---
Al Hosn Palace, also universally well-known as the "Old Fort or the White Fort", is the oldest structure in Abu Dhabi. The palace was constructed in 1793 as the home of the ruling fa...
Things to do in UAE ( 16 )