Boating in Bhubaneswar, Odisha
Popular
1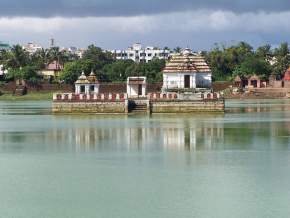 Bindu Sarovara
Nature, Water
Famous for: Boating and day excursion

---
Bindu Sarovar, also well-known as Bindu Sagar and Ocean Drop, is one of the main tourist spots of the city. The lake is not only point of interests but it also carries sacred beliefs. The tank i...
Upcoming
2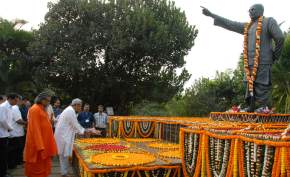 Biju Patnaik Park
Entertainment, Nature, Water
Famous for: Scenic views and serene environment

---
As it is clear from the name itself, a connection to the political leader named Biju Patnaik, who remained Chief Minister of Orissa for several times. The park was constructed to show dedication...
Things to do in Bhubaneswar ( 10 )