History of Aurangabad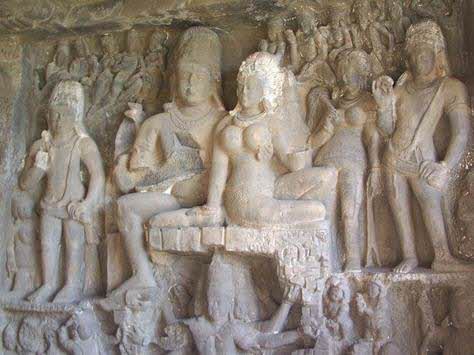 Aurangabad is the popular city of Maharashtra which got its named after the Mughal emperor-Aurangzeb. If we talk of ancient history of this city, then it moves around the Buddhism era but the modern history is sketched back to the year 1610. High influence of Buddhism is easily witness from the Ajanta and Ellora caves.
The history of Aurangabad begins at the time of Malik Ambar, a prime minister of Ahmednagar, when he established a small town named Khirki. But in 1626, the name of this village was changed to Fatehpur by his son Fateh Khan. Then, later on, in 1653, when Aurangzeb captured the Deccan kingdoms, he named this town as Aurangabad. Basically, he used this town to defeat the Great Shivaji. When Aurangzeb died in 1707, the entire control of the city was taken over by the Nizam of Hyderabad and continued to rule over the city till 1956 and merged the city with Maharashtra.
Also, it is not at all possible to ignore the great importance of the city during the war held in 1857. The city was main center of the British rulers. Also, it is the only place from where first revolt against the British rule commenced.
15 Places to Visit in Aurangabad