Culture of Aurangabad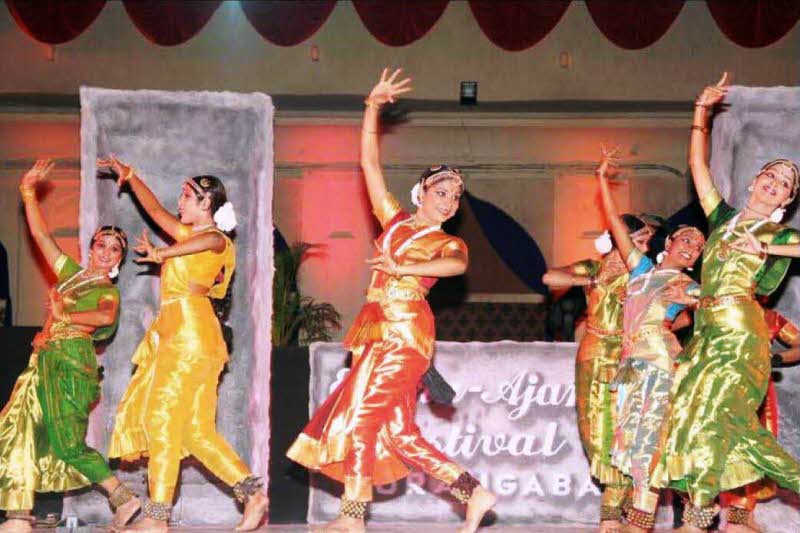 People
Art and crafts are the main fervor of the people of Aurangabad. They are very polite and soft-hearted. Therefore, personality of the people of Aurangabad is quite impressive and catching. They are good-natured and harmonious, so when sit with them it takes long to leave from there.
Language and religion
Hindi, Urdu, Marathi and English are the main languages spoken in Aurangabad. Konkani is also rarely used for conversation among the local people.
Though almost all the religions are equally treated in Aurangabad of Maharashtra but then also, the priority is given to Islam and Hinduism. The people of all the religions live together with great harmony and affection.
Food
The favorite food of people of Aurangabad is North-Indian cuisine and Marathi food is not that much liked by the local people of the city. For tourists, the city offers all different and popular cuisines like Chinese, South-Indian and Continental. These types of cuisines are more than enough to pamper the taste buds of you!!
Local festivals, Art and Music
Local people of Aurangabad are very good at the art and music and great fond of both these fields. The main festival of Aurangabad that are celebrated with great zeal and enthusiasm is Aurangabad Festival which is the most awaited one and is celebrated for four days. Other wonderful festivals of Aurangabad are Diwali, Maha Shivratri, Buddha Jayanti, Dusherra, Ganesh Chaturthi, etc.
Things to do in Aurangabad ( 13 )