Amusement park in Kolkata, West Bengal
Upcoming
1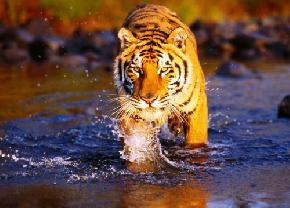 Alipore Zoological Garden
Land, Entertainment, Nature
Famous for: Innumerable creatures living in this garden

---
The Zoological Garden in Kolkata gets the fame of the oldest in the country since it had opened for the public in 1876. This park is situated in Alipore, which is usually called as Kolkata zoo b...
Upcoming
2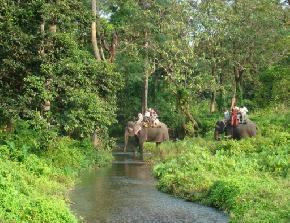 Jaldapara Wildlife Sanctuary
Land, Entertainment, Nature
Famous for: Wildlife and bird watching

---
This is yet another place that shows the loveliness of the nature to the people through the striking mountains, green plants and trees along with the local tea fields. Jaldapara Wildlife Sanctua...
Things to do in Kolkata ( 14 )