Kolkata Tourism
| | | | |
| --- | --- | --- | --- |
| | 0 | | Reviews |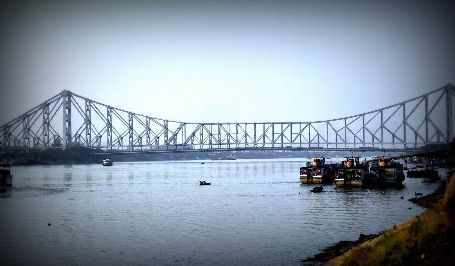 About Kolkata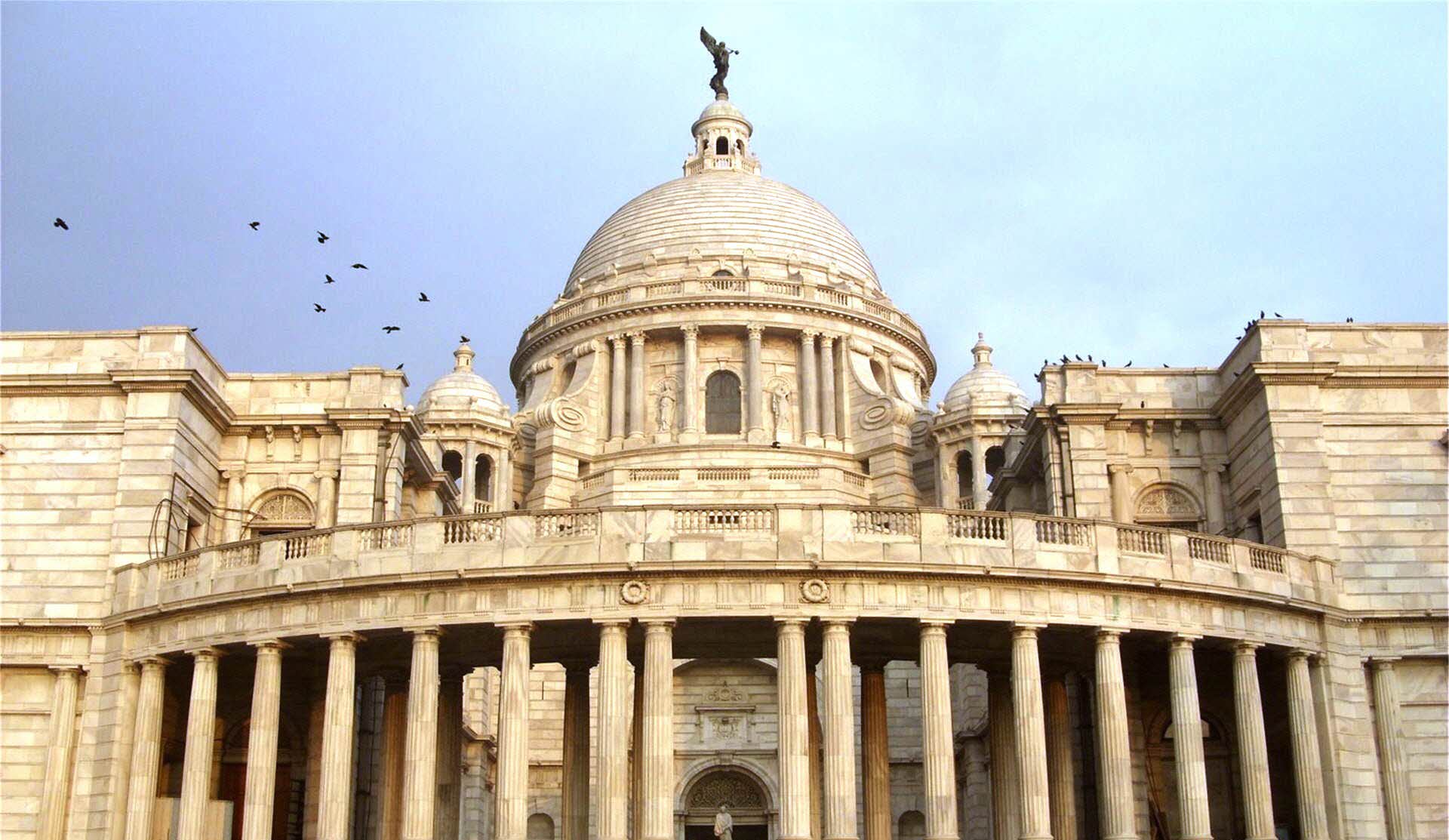 Kolkata, the eastern metro of the country stands as the capital city of the West Bengal and happened to be the main city that balances the wealth of the country as well as state as it is the one of the city with large number of population in India. This city is formerly known as Calcutta and has been named into Kolkata recently. The name of the city was believed to be derived from KoliKata which means "Field of Kali". This city covers around the area of over 71 square miles. This city got the pride of being the capital for the country during the rule of the East India Company till beginning of the 20th century. This city also situated also along the river of Hooghly which adds further wealth and prosperous to the city in terms of both economical and cultural values. Bengali is the official language of the city and hence populaces in most of the cities in the state utilizes this language for their communication purposes.
This city happened to be the center of attraction among the north eastern states as it is the only city in the eastern side with the metro status. Being an imperative metro, the city emerges well and faces all round development in all fields from education to health and from commercial to the industrial recognition. The upward curve showing the gross economic development of the city stands as a proof for the fact.
Being remained under the rule of the British for many years and also happened to be the most important province for them, this city has enclosed with copious remaining of the British rule that facilitates for the progress of the tourism department of the state. Further rich culture and the heritage of the city along with the good generosity and kindness of the people pave the red carpet for the tourist to come and visit the city. Therefore people from the different parts of the country and from the world are now roaming around the city to take the pleasure of the city and experience of the rule of the British and warmth welcome of the people.
Kolkata Fast Facts
City: Kolkata
District: Kolkata
State: West Bengal
Country: India
Known As: Calcutta
Famous for/as: Scenic
Best Season: Oct - March
Summer: 26 to 38°C
Winter: 16 to 28°C
Rain: Jun to Sep
Area: 185 km2
Altitude: 9 m
PIN Code: 700xxx
STD Code: 033
Kolkata News Papers
Bengali: Suprovat, Bartaman Patrika,
English: Calcutta Post, Cal Online
Languages: Bengali, English, Hindi
15 Places to Visit in Kolkata