Trekking in Shillong, Meghalaya
Upcoming
1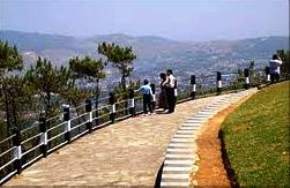 Shillong Peak
Land, Nature
Famous for: Captivating views of Shillong city

---
Being the highest point in the entire Meghalaya, Shillong peak is one of the most popular destinations. This peak is erected at a height of 2000m above the sea level. This point is considered to...
Upcoming
2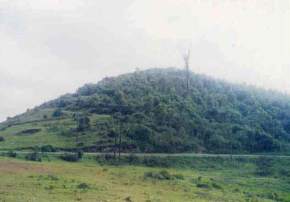 Sohpetbneng Peak
Land, Nature
Famous for: Wonderful views of the city

---
One of the most liked attractions in Shillong by the visitors is Sohpetbneng Peak. Those who want to spend few moments of their life in solitude, then this place is the perfect pick for them. Fo...
Things to do in Shillong ( 16 )