Travel Within Shillong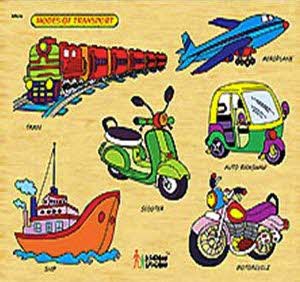 To travel within the Shillong city is quite sophisticated because of myriad of modes of local transport. Therefore, it is not at all a big issue for travelling within the city – Shillong. The main means of transport are buses, taxis or even you can walk to reach the desired place. Walking leisurely in the midst of the green lush surroundings on foot is also very interesting and exciting option in Shillong.
On Foot
As the city is very small and not cover a large area, so you can walk on your foot for reaching here and there in Shillong. Also, walking on foot will provide you an opportunity to witness many of the interesting sites in the city.
Bus
The other useful and easily available option for travelling in the city of Shillong is the buses. You can see lots of local buses plying on the road offering well connectivity to the main market or areas of the city from any nook of Shillong. Two types of the buses that ply on the roads of Shillong are City buses and Bazaar buses. City buses are there for the tourists whereas the Bazaar buses are for the local people who take their products and luggage to the main market.
Taxi
Taxis are also available for exploring the city Shillong and it will be much better to hire the taxi for the entire day. It will charge around INR500 to 700 for the whole day.
15 Places to Visit in Shillong