Culture of Shillong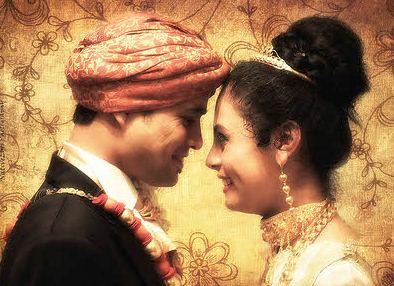 People
People of Shillong are well-educated and well-mannered too. They are quite courteous and generous. If you sit near the local people of Shillong, then I am sure your mutual interaction will come to an end with a laughter giggle. It is really very enjoyable to talk with them and they are of very helping nature too.
Language and religion
The main languages spoken in Shillong are English and Hindi. Local people make use of regional languages like Khasi, Garo and Assamese to communicate. Among all these, Khasi is one of the main languages. Jaintia language is also one of popular languages of Shillong.
The main religion followed by the people of Shillong is Christianity. Among the total population, three-fourth is covered by Protestants and one-fourth by Catholics. But, the other religions like Hinduism, Jainism and Islam can also be seen here.
Food
Rice is the main staple food of Khasi tribes in Shillong but they also used to take fish and meat along with the rice. Also, the local people used to drink rice-beer along with their food, especially during the festival time.
Local festivals, Art and Music
The main local festival celebrated with great joy and enthusiasm is Shad Suk Mynsiem. This dance is mainly done for thanking the God for everything and held in April. Shillong is also having wonderful art and music of its own.
Things to do in Shillong ( 16 )