Lakes in Shillong, Meghalaya
Must See
1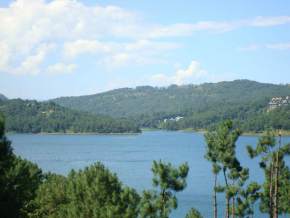 Umiam Lake
Air, Entertainment, Nature, Water
Famous for: Serenity and calmness

---
Most commonly known as Barapani (big water), Umiam Lake is located at the distance of 15 km from Shillong. You can guess of its beauty as it is just a replica of Scotland Lakes. This striking la...
Popular
2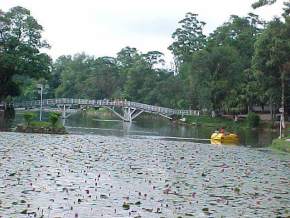 Wards Lake
Water
Famous for: Boating, picnicking and stunning picturesques

---
Wow!! What a beautiful spectacle!! I am sure these will be your first expression on seeing this beautiful place. Therefore, this is one of the must-see destinations in Shillong. Popularly known ...
Things to do in Shillong ( 16 )