Trekking in Aizawl, Mizoram
Must See
1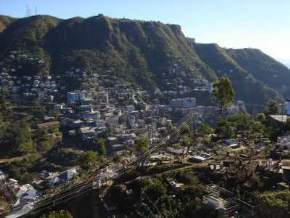 Durtlang Hills
Land, Entertainment, Nature
Famous for: Spectacular views and adventurous activities

---
Among the prime attractions in Aizawl, Durtlang Hill holds a significant place. Located on the north nook of Aizawl, Durtlang Hills is the perfect place to capture the magnificent views of the c...
Popular
2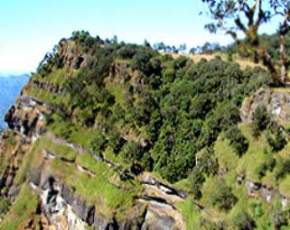 Phawngpui
Land, Nature
Famous for: Great views of city and best pick for trekking and mountaineering

---
Located in proximity to Aizawl, Phawngpui is also popularly renowned as the Blue Mountain. Basically, the Phawngpui is situated in the Chhimtuipui district of Mizoram and is popular for its orch...
Things to do in Aizawl ( 14 )