Culture of Aizawl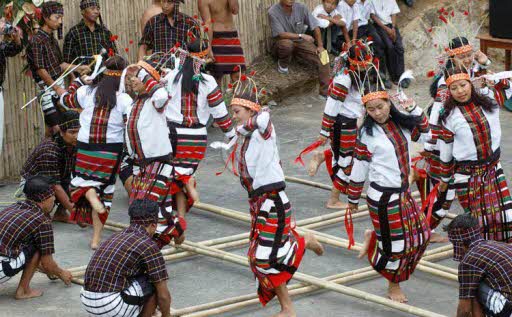 People
Most popularly known as "Mizos", the people of Aizawl are quite simple and polite by nature. They are highly skilled in handicraft work. Lifestyle of people of Aizawl is highly influenced by the Tibetan, Chinese and Burmese people. Other famous tribes found in Aizawl are Poi, Dulien, Sukte, Fanai and many more…
Language and religion
Aizawl languages entirely give an idea of culture of north-east Indian people. Basically, one can see Mizo language on the tongue of entire people of Aizawl and English is the other preferred language.
Christianity is the main religion in Aizawl and has given shape to social and cultural life of the entire state. Other mostly found religions in Aizawl are Buddhism, Hinduism, Judaism and Islam.
Food
Changgbang is the most common food of Aizawl which is simply boiled sticky rice. The staple food of Aizawl is Rice and fish for the non-vegetarians. Other mostly found dishes in Aizawl are PanchPhorontaarkari, Dal with eggs, KoatPitha and so on.
Local festivals, art and music
Aizawl is a part of agricultural land and therefore, almost all the festivals revolve round the crops. The most common festivals of Aizawl are Kut comprises of MimKut, ChapcharKut and Pawl Kut. The main dances of Aizawl are Chai, Sarlamkai, Chheihlam and Khuallam.
Things to do in Aizawl ( 14 )