Travel Within Vietnam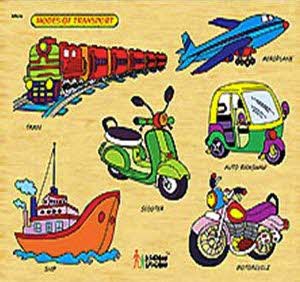 With an all incorporated transportation system, Vietnam now is fully competent to offer the best of its services to the travellers around the realm. Vietnam Airlines – VN has a numerous flights operating from different parts of the country. One can catch a daily flight between Ho Chi Minh City, Hanoi, Da Nang, Hue, and Nha Trang. Regular flights are also provided between Hanoi and Ho Chi Minh City to Dalat, Buon Ma Thuot, Hai Phong, Na San, Phu Quoc, Qui Nhon, Pleiku, and Vinh.
Vietnam has a well connected railway system all across the country. One can travel from Hanoi- the headquarter of the network, to almost all major cities from third class normal seating to air-conditioned cushioned seats and beds. Opting for tourists boats across the Mekong Delta is yet another option where one can opt to travel for short trips or take up cruisers for a longer voyage. The water way transportation is slow compared to other means of transportations. Buses operate frequently from all major points. One gets to witness the picturesque part of Vietnam alongside the journey. The road traffic runs on the right side of the lane and the network is poorly maintained and can worsen during the monsoons.
20 Places to Visit in Vietnam