Travel Within Turkey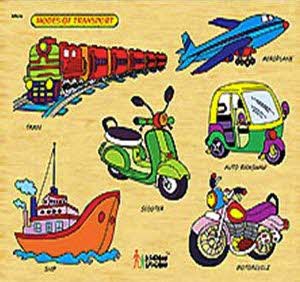 Turkey is a huge country with its vastness and culture. There are numerous options to move around in this country, all thanks to its top notch public transportation. The long distance trains, bus and domestic flights connect every part of the country. The underground services and trams serve as the key transportation options in major cities including Ankara, Istanbul, Bursa, Izmir, Istanbul and Antalya. The intercity bus system is one of the best options to travel as it is one of the most convenient and affordable means of transport. And yes, flying is the best options to travel around, considering the hugeness of the country.

The bus service here are well kept, comfortable and affordable too, and yes, if you are lucky enough you'll be treated to snacks and tea alongside the journey. Fast Ferries from Istanbul operates high-speed car ferry services which traverse from the Sea of Marmara. Most of the major cities and towns have abundant local buses and the fares are low- priced. Vibrant yellow minibuses are yet another option for local transport which runs on the major routes. Taxis can be hired on allotted taxi stops and can be found in plenty.

20 Places to Visit in Turkey