Travel Within Shimla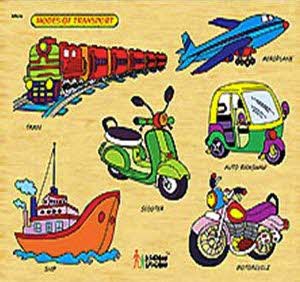 If you are planning a trip to Shimla then do remember to visit each nook and corner of the city. Visit all the attractions here that will give you an exuberant feeling and you will always cherish the moments spent here.
Well traveling within the city not that tough, the local transport of Shimla is buses which run on the circular roads and are frequently available. Traveling on these local buses is very cheap and doesn't disturb your budget at all. While traveling in it you come across the local person which helps to know the city more nicely.
You can even hire taxis for a town trip. You can easily get them and have a comfortable ride around the city. You can even hire private cabs for a comfortable visit to interesting places. But private cabs are prohibited to enter the mall road or ridge because of the marketplace. As like other cities in India, auto rickshaws are prohibited due to narrow strip pathways.
Take a vehicle which you are comfortable in and go around to explore the city in your own way. There are no hassles in finding out transportation here; it is easily available and that too at an affordable cost.
15 Places to Visit in Shimla